The Braze Security Roundup
Mobile has given companies the tools to deliver customer experiences at unprecedented scale and efficiency. But the same nuanced data behind those experiences also carries risk. The news cycle is rife with pieces on the disastrous aftermath of lax privacy and security.
Fear not: security is our byword at Braze. Our comprehensive content—backed by our own ISO 270001 & SOC 2 certifications—can help guide your data practices towards compliance. From GDPR to HIPAA and PII to PHI, it's all in here:
Keep your communications personalized in a post-GDPR landscape
Know the difference: personal data vs. protected health information vs. personally identifiable information
Get up to speed on the ins and outs of HIPAA and marketing
Learn how we've committed to fortifying our own processes to demonstrate our commitment to world-class, enterprise-ready security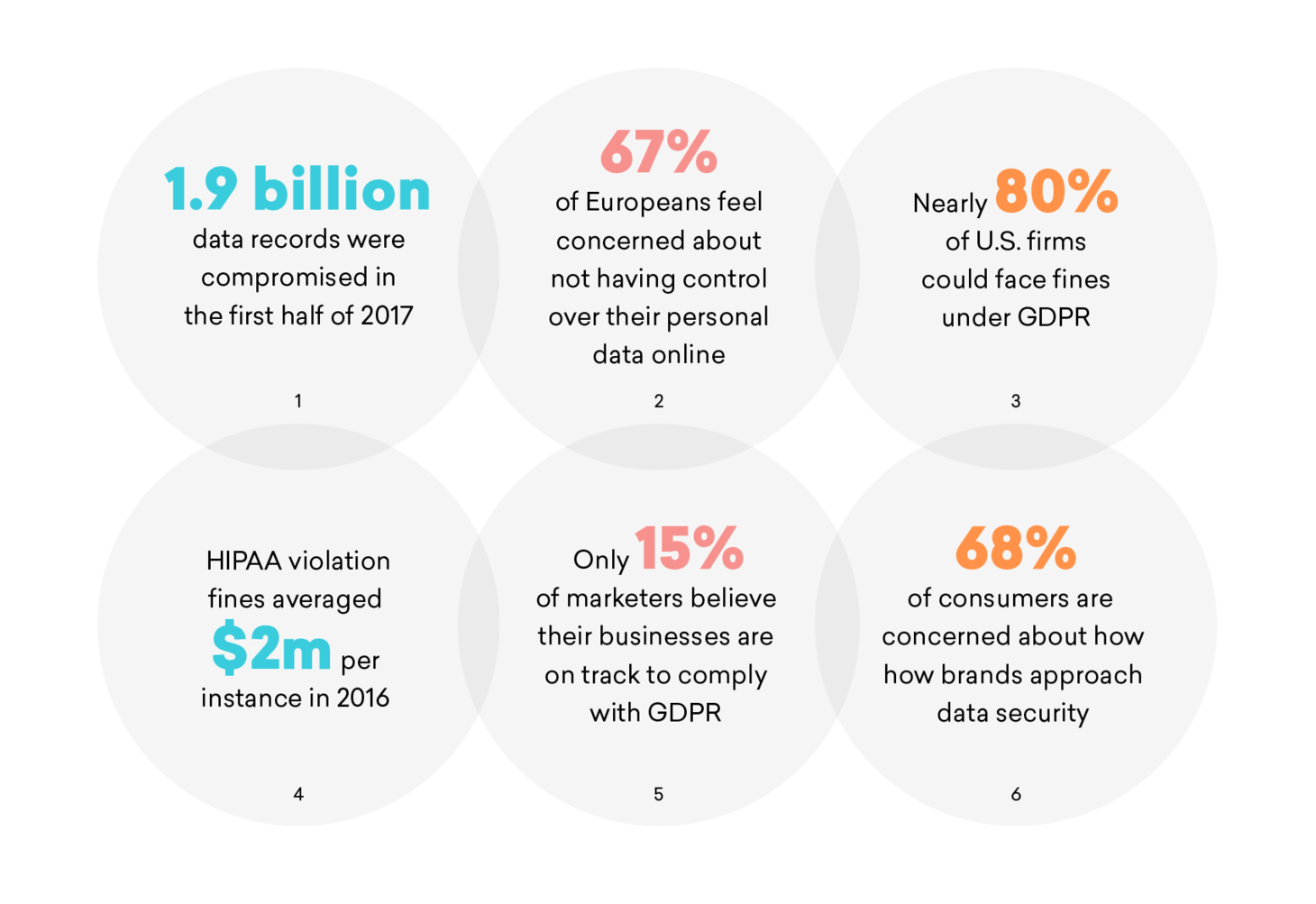 Get the facts with this exclusive content collection!
Trusted
Today's top global brands are sending tens of billions of messages per month to over 2.1 billion monthly active users (MAU) with Braze.
Everyone Has a Story