The Braze Platform
---
Create powerful customer engagement with ease, at any scale
Orchestrate responsive, cross-channel experiences within a single interface
Enjoy trusted performance and reliability at scale
Stay compliant with world-class data security
Connect with customers in the moments that matter
Welcome new customers
Cross-Channel Messaging
Drive engagement & increase transactions
In-App Messages
Win back lost customers
Email
Build with Braze
Empower your team with the platform built to push customer engagement forward
Braze unlocks your most creative customer engagement strategies and the support to grow them at your own pace.
Listen Actively
Ingestion
Ingest data from your apps, websites and back-end systems and listen to your customers across multiple touchpoints.
Data Streaming & Sharing
Get more out of your previous investments with our data streaming solution, Braze Currents, and custom integrations with partners like Snowflake.
Reporting & Analytics
Test and measure the impact of campaigns in the moment with Braze native reporting tools.

Understand customer insights to make every message relevant
Dynamic Segmentation
Build dynamic audiences with real-time data and real-world context that change as your users do.
Journey Orchestration & Testing
Easily mix and match Canvas Flow components to create simple yet powerful cross-channel journeys. Plus, built-in A/B testing tools make it easy to optimize as you go.
Personalization
Braze has all the tools you need to personalize by channel, send time, copy, and more.

Take action across channels
Deliver dynamic, cross-channel experiences to your customers wherever and whenever they need you.
Optimize in real time
Continue to learn and grow with AI-enabled insights that generate new data, ideas, and audiences as you go.
5.5B+
Global monthly active users engage with the brands they love, thanks to the power of Braze.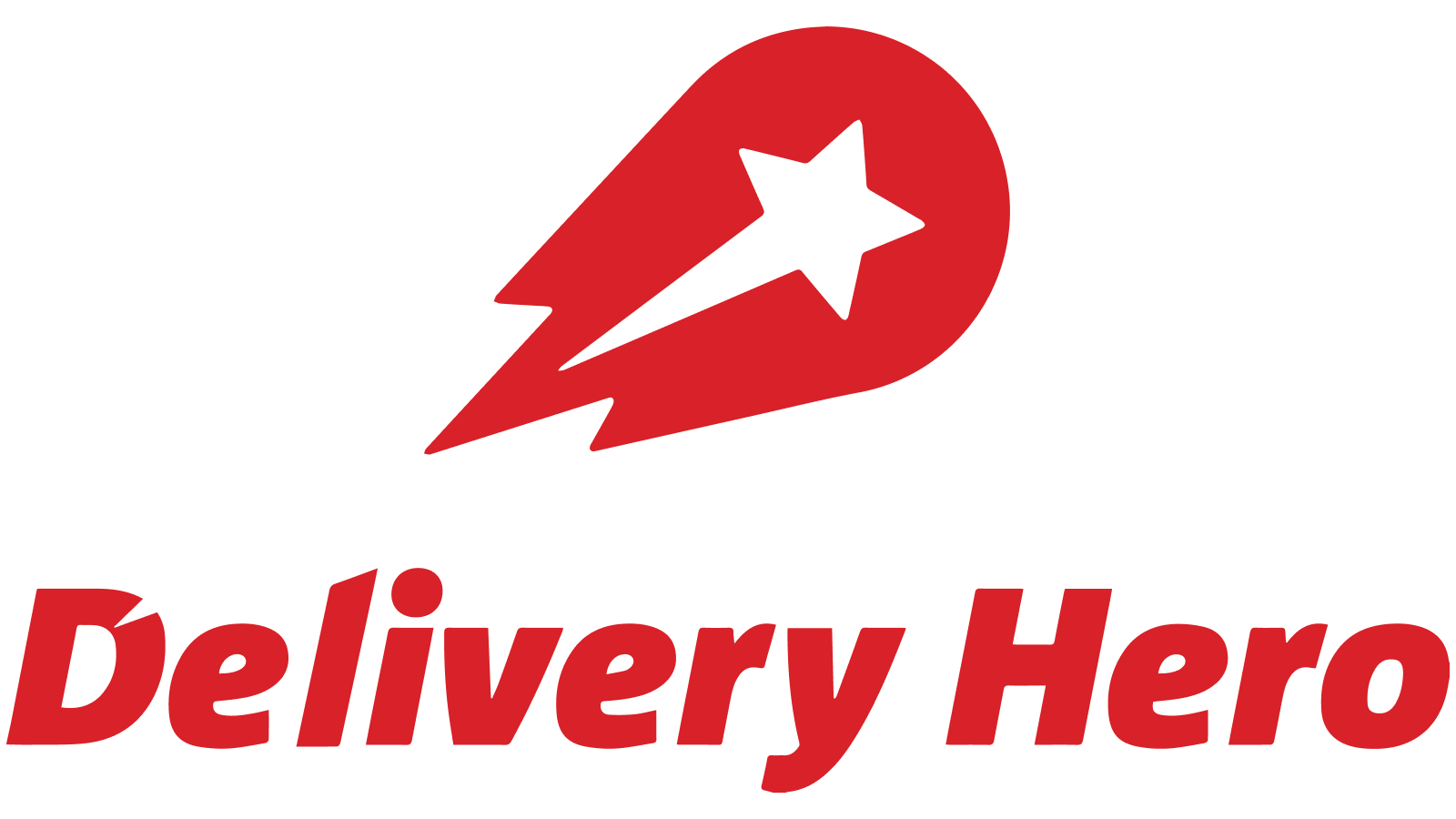 We're certified & compliant internationally
We have ISO 27001 certification, perform annual SOC II Type II audits, and are compliant with HIPAA, CCPA, and GDPR.
Security and Compliance
We unleash creativity with easy-to-use tools
Braze Canvas Flow, our customer journey management tool, provides your team with the resource they need to build dynamic and responsive journeys, all in one intuitive interface.
See Braze Canvas Flow
Do more faster with a platform that performs brilliantly at any scale.
Stay focused on the unique challenges only your team can solve. With quick implementation and 50+ partner integrations, Braze amplifies your ROI.
More About Braze Engineering
Success is a team effort.
We support you in getting the most out of Braze, with teams dedicated to on boarding and support as you scale.
"I am always blown away by the customer service at Braze. I have had a few account reps and every single one of them has been fantastic and always did everything they could to help answer questions. It really feels like working with an extended teammate."
---
Emily Koenig
Lifecycle Marketing Manager at Sittercity