Culture at Braze
---
Q&A With the Summer 2022 Braze Intern Class
By
Team Braze
Aug 8, 2022
At Braze, we offer a variety of internship programs throughout the year to best support the next generation of leaders. However, our biggest intern class is always during the summer months as undergrad and grad students look to gain valuable, hands-on experiences in between the academic semesters.
The Braze summer internship program runs for nine weeks between the months of June and August, giving interns the opportunity to join departments like Marketing, Sales, Engineering, Product, and more to dive right into projects that tangibly improve our business, as well as those of our customers. While the interns manage their own tasks and day-to-day responsibilities within their respective departments, they are given opportunities to participate in group offerings like an intro with the CEO, speaker series, social events.
This summer, we welcomed over 20 interns across five of our US offices. This year's summer intern class has made such an impact in two short months and we are grateful for all they have done. As our program comes to an end, we wanted to chat with a few of our interns to see what their experience was like and how Braze has prepared them for what comes next!
Alexandra Ahdoot, Customer Marketing Intern (NYC)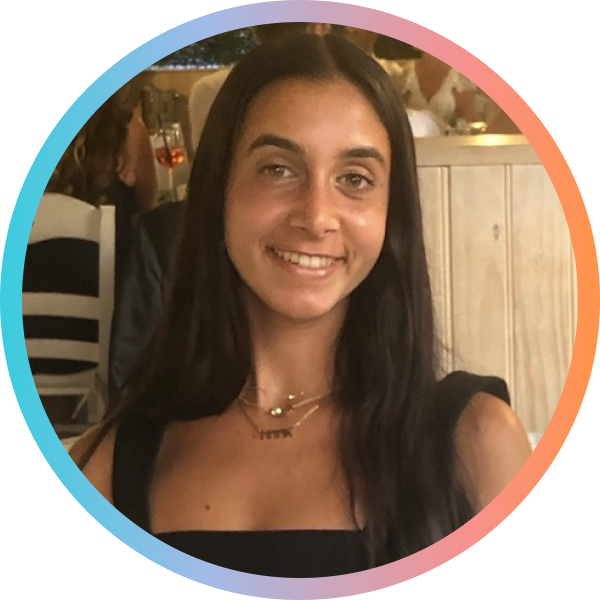 Tell us about yourself!
I am a rising sophomore at Duke University studying Public Policy and Economics. As the Customer Marketing Intern at Braze, I collaborate with our Customer Marketing team on various projects to ensure that Braze users are getting the best possible experience working with our company and that they are engaged as a community. I also help with promotional activities geared towards our customers, such as monthly newsletters, Marketer of the Month messages, and general event marketing.
What is your favorite thing about Braze?
My favorite thing about Braze is definitely the culture. I had never worked at a tech company before so it's amazing to see Braze growing. The culture is certainly a reflection of the awesome people who are bringing us together every single day. I love the balance between hard work, socializing, and relaxation that exists within the company. The workspace—and overall the culture of Braze—is extremely unique in the best way possible.
What advice would you give to future interns?
My advice would be to be outgoing and proactive in order to make the most of your internship. Whether it's meeting other interns at the office, scheduling times to chat with employees from different teams, going to networking events, or even just asking your manager for more assignments. Absorb everything amazing that Braze has to offer, because the world is really at our fingertips!
Cristian Minoz, Customer Success Intern (SF)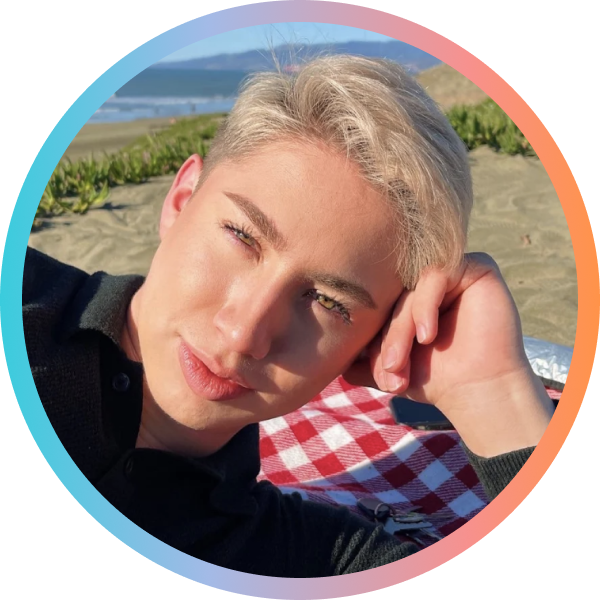 What is your role at Braze like?
I am a Customer Success intern based in San Francisco! I went through a lot of onboarding and have received a dashboard demo certification and EBR certifications during my time here. I am working closely with a cluster of Braze customer accounts that range from scale to enterprise. I have been learning so much about the industry and creating strong connections with our clients to set them up for success.
What has been your favorite project you worked on this summer?
I have been busy creating presentation decks for our customers and making recommendations to help them maximize the Braze platform.
What advice would you give to future interns?
Raise your hand, be proactive! Ask a million questions and be a sponge.
Amy Ellis, Customer Success Intern (CHI)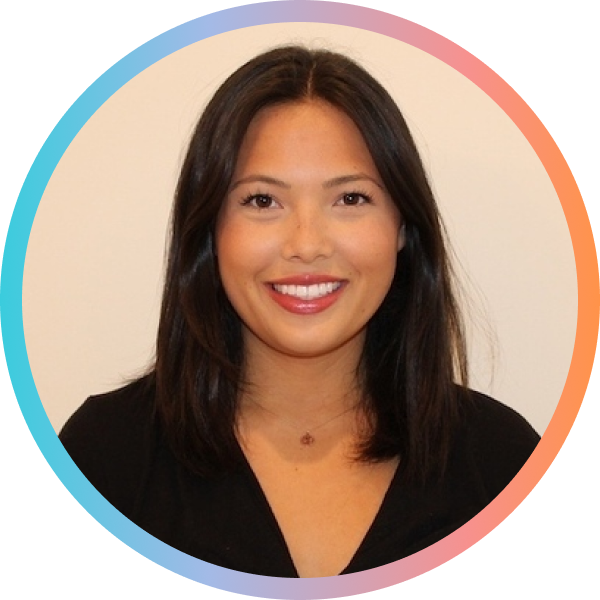 How is Braze supporting your career goals?
Braze has enabled me to get hands-on experience in the SaaS industry. I have developed a solid understanding of the integral role that Braze plays in customer engagement for the companies I interact with on a daily basis. Braze also showed me what an engaging corporate culture looks like and how it fosters collaboration and efficiency.
What is your favorite thing about Braze?
The #brazedog slack channel never fails to make me smile.
What advice would you give to future interns?
My number one piece of advice is to be curious. One thing that's nice about being an intern is that you're encouraged to ask questions. Everyone at Braze has been more than willing to help out in any way and I have really used this to my advantage to learn more about Braze and explore my interests across departments.
Alex Martinez, Data and Analytics Intern (NYC)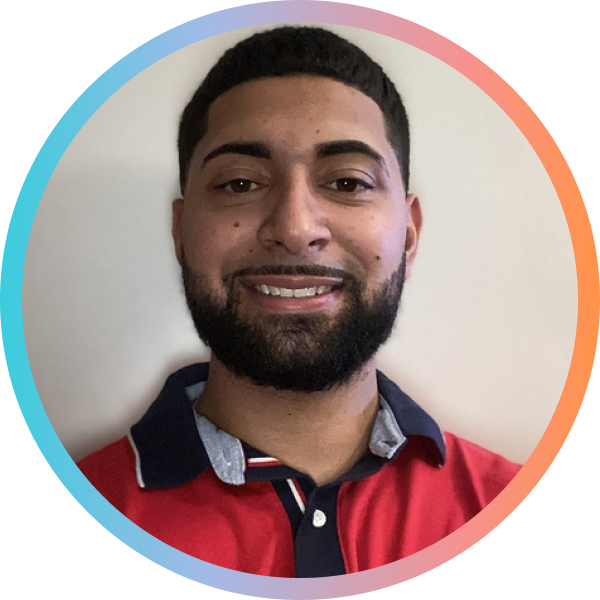 Tell us about yourself and your role at Braze!
I am a computer science major at Pace University. As a data and analytics intern, I have been more than grateful to have the opportunity to see and play with real data. I am currently applying skills that I have learned early in my internship to a project that will hopefully be helpful for the company as a whole once it's complete.
How is Braze supporting your career goals?
Every day brings a new problem to solve or another area to grow my technical skills in.
What has been your favorite project you worked on this summer?
My favorite project has been creating personas based on customer data collected from a multitude of products that Braze offers.This project has helped me develop a deep understanding of our products, how companies use them, commonalities across industries, and the goals of the stakeholders as they worked to make this project impactful.
Parth Mehta, Software Engineering Intern (NYC)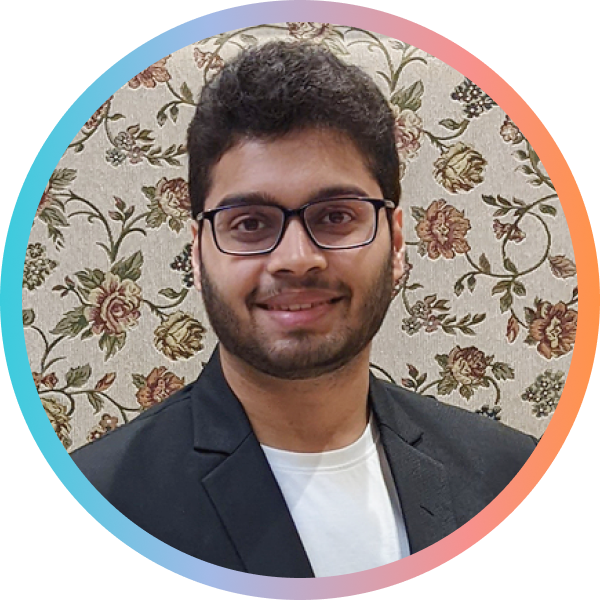 Tell us about yourself!
I am a graduate student pursuing a Masters of Science degree in CS from San Jose State University. I am a Software Engineer Intern on the Currents Team, which is a part of Engineering's Data Products Team.
What is your favorite thing about Braze?
The team has been the absolute best part of my internship. Smart and chill teammates—that's the best combo one can ask for. The work culture has been really good, no doubt since Braze has been ranked #1 on Fortune's Best Small and Medium Workplaces in New York!
What is your favorite project you worked on this summer?
I am working on building a self-service data-sharing tool that will help streamline processes that our customers have been doing manually. I'm excited to see how it progresses!
How is Braze supporting your long-term goals?
Braze very carefully put me on a team which directly works on technologies that I was passionate about and had mentioned in my hiring process. Right off the bat, I got to work on projects that align my interests and support my long-term career goals.
Interested in making your next move? Check out braze.com/careers for open roles.
---
Team Braze