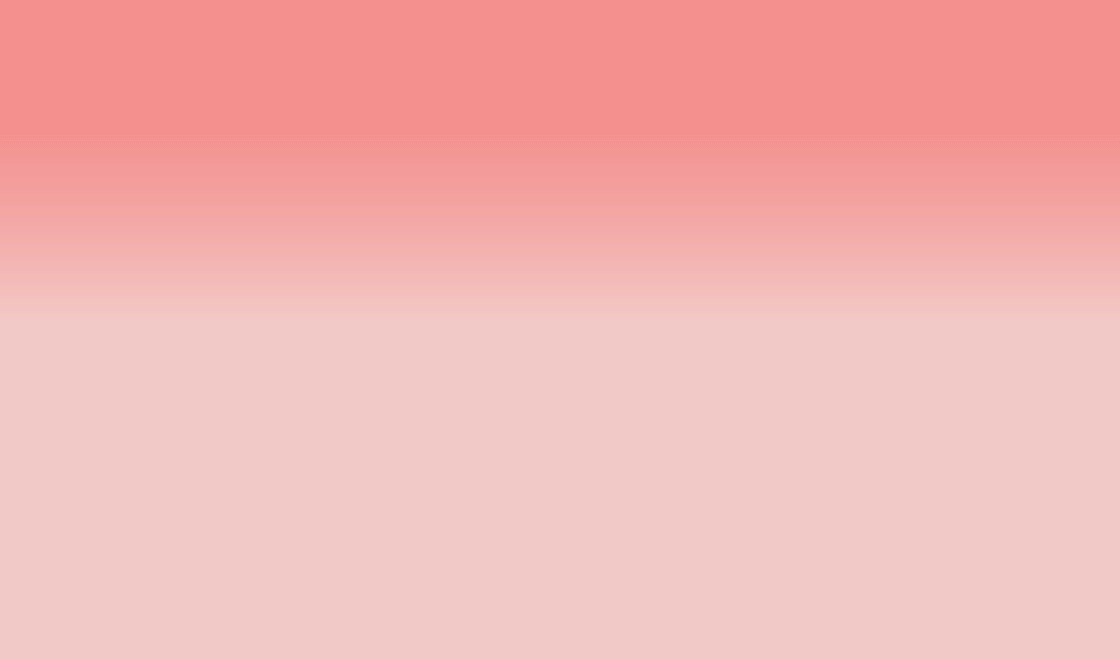 APAC
---
Global Mobile Update: How to Navigate APAC's Maturing, Mobile-First Digital Economy
By
Team Braze
May 20, 2019
In recent years, Asia Pacific has added more mobile subscribers to the world than any other region, according to the GSM Association (GSMA). While growth, to date, has been exponential, a major shift is beginning to take place—adoption has peaked and is beginning to taper out. In 2017, the penetration rate for unique mobile subscribers across Asia was 67% of the total population. By 2025, the GSMA forecasts that this number will rise to 73%. Along the way, large-scale societal adoption will drive the need for new infrastructure such as 5G technology.
Across the region, mobile is serving an important role in tackling the UN's 17 Sustainable Development Goals to eliminate poverty and hunger while promoting access to quality education, gender equality, clean water and sanitation, affordable and clean energy, and decent work.
Governments, companies, and nonprofits rely on mobile infrastructure to deliver services that touch the lives of everyday people—including individuals living in poverty, who are excluding formal financial services. With China and India leading a surge in solar energy adoption, for instance, mobile channels have the potential to connect on-the-ground microeconomic decisions with global impact.
As marketers consider market entry, growth, or expansion plans in Asia, it will be important to keep this macroeconomic picture in mind. An understanding of the following 3 trends will help your brand reach audiences with situational awareness and empathy to consumer habits and needs.
Most APAC Regions Are Smartphone-First
In 2017, Reuters Institute, along with the Chinese University of Hong Kong, examined seven Asia-Pacific markets—Hong Kong, Singapore, South Korea, Taiwan, and Malaysia—and confirmed that all are mobile-first. That means, unlike in the Western world, the people of Asia are using smartphones as their primary mechanism for getting online (computers are still the top avenue for much of the Western world). Outside of Singapore, Android dominates the mobile platform market. Across Asia, Android has a market penetration of 83%, while iOS only reaches 13.85% of the population.
With this constant connectivity and accessibility through Android's ecosystem, digital media use is more developed in many Asia Pacific markets than in Europe and North America. Apart from Japan and South Korea, direct access to news website or news organizations' apps, search engines, and social media are the most important way of getting their news. What this trend means is that, in the majority of APAC countries, people rely on their smartphones to connect with each other, learn what's happening in the world, and keep themselves entertained.
If you're thinking of deploying a campaign—via push notification, SMS, messaging app, or over-the-top (OTT) platform—be mindful of the context in which you're reaching people with messaging. What's happening in the news? What might people be worried or concerned about? Are there major political events taking place? What's the weather like?
Messages need to tap into the big picture story of peoples' lives. In Asia, individuals rely on their phones to access what's happening in the rest of the world. Meet their needs, where they are. Be vigilant of timing with your messaging. Remember that you have the potential to interrupt—what could be—a very important moment.
People use their phones as platforms to manage their everyday lives. This trend is different from the Western World, where people use a range of devices. According to research from Cisco, there will be 13 networked devices and connections per person, up from eight last year.
The Mobile Landscape (and Its Challenges) Is Ever-Evolving
The overwhelming presence of mobile in the APAC region represents a massive opportunity for marketers to connect with customers through mobile channels, but there are some hurdles unique to this region that marketers will need to consider—namely, message deliverability.
In the APAC region, there are several prominent device manufacturers with licenses to build devices that run on versions of Android OS systems. This effectively means that phones built by these companies like Huawei, Sony, Asus, and Xiaomi, are able to run similarly to Google-built Android devices and are compatible with Android apps.
While these sorts of companies ultimately scale the adoption of Google software and apps globally, they have posed a number of issues for the user experience over the years, as well. A big issue, historically, has been push notification deliverability. In an effort to improve battery life, many of these companies' OS systems severely limit an app's ability to send push notifications. Especially in a region where communication platforms like Whatsapp are so prominent, this posed a big problem for marketers.
While issues like these have come and gone over the years with various iterations of the software, there's more change yet to come. Just recently, Google announced its decision to pull Huawei's Android license. According to Reuters, consumers using Huawei phones will still be able to use and download Google app updates as normal. But while there may not be immediate impact on the consumer experience, it will be important for marketers to stay savvy on anything it may mean for their communication strategies moving forward, as potential new OS systems or limited versions of Android's system come into play.
Paths to Transaction May Become Shorter
In many parts of Asia, mobile money has become the norm: continent-wide, as of 2018, according to a GSMA analysis, the global mobile money industry processes $1B/day and generates revenues of more than $2.4B. South Asian economies have the fastest growing bases of mobile money users. E-wallet and super app usage is also on the rise, in Southeast Asia in particular.
Imagine the possibilities of e-commerce growing across Asia. In 2019, for instance, e-commerce growth in APAC is set to hit 14.2% in 2019, with Indonesia growing at the fastest rate, at 22%. For online retail platforms such as Tiki, Sendo, Lazada, and Shopee, the market opportunity spans multiple billions of dollars.
As mobile markets mature across Asia—in terms of smartphone adoption, for instance—so will opportunities to reach potential buyers, directly. The GSMA describes that banks and phones are seeing tighter interoperability. According to The World Bank:
"Interoperability–a term used in a variety of industries, including telecommunications and financial services–is generally understood to refer to the ability of different systems and sometimes even different products to seamlessly interact."
Young Adults Lead Changing Consumer Behavior
Across APAC, young adults, particularly those under the age of 25, are spearheading consumer behavior changes. This age group has more diverse interactions with phones, using their devices for use cases ranging from social networking and entertainment to job-seeking and education.
Young people are also more likely to be prepaid subscribers than older adults above the age of 45 (77%), who are more likely to own multiple devices. In India, as of 2017, 8 in 10 adults under the age of 35 use their phones to shop. They're also sparking the creation of new online platforms and communities. TikTok, for instance, has surpassed Facebook, Instagram, YouTube, and SnapChat as one of the world's most popular social networks.
Just one year later, AdWeek said that the South Asian digital economy is on track to hit $240B, according to research from Google and Singapore-based Temasek, which manages investments and assets for the government.
"In multiple cases, governments have stepped in to try and usher in a new era of commerce. That includes Malaysia, where a government initiative aims to increase online shopping, and Thailand, where the government has a digital initiative to spur growth and has introduced a money transfer service called PromptPay."
Opportunities to reach new customers are in their infancy.
Final Thoughts
As the world becomes more interconnected, regional expansion has the possibility to become a priority on any organization's strategic roadmap. Understanding the role of mobile will be critical for helping businesses expand into various regions. Mobile provides the ultimate gateway to reach people with relevant messaging, in the exact moment that it makes sense to receive it.

---
Team Braze