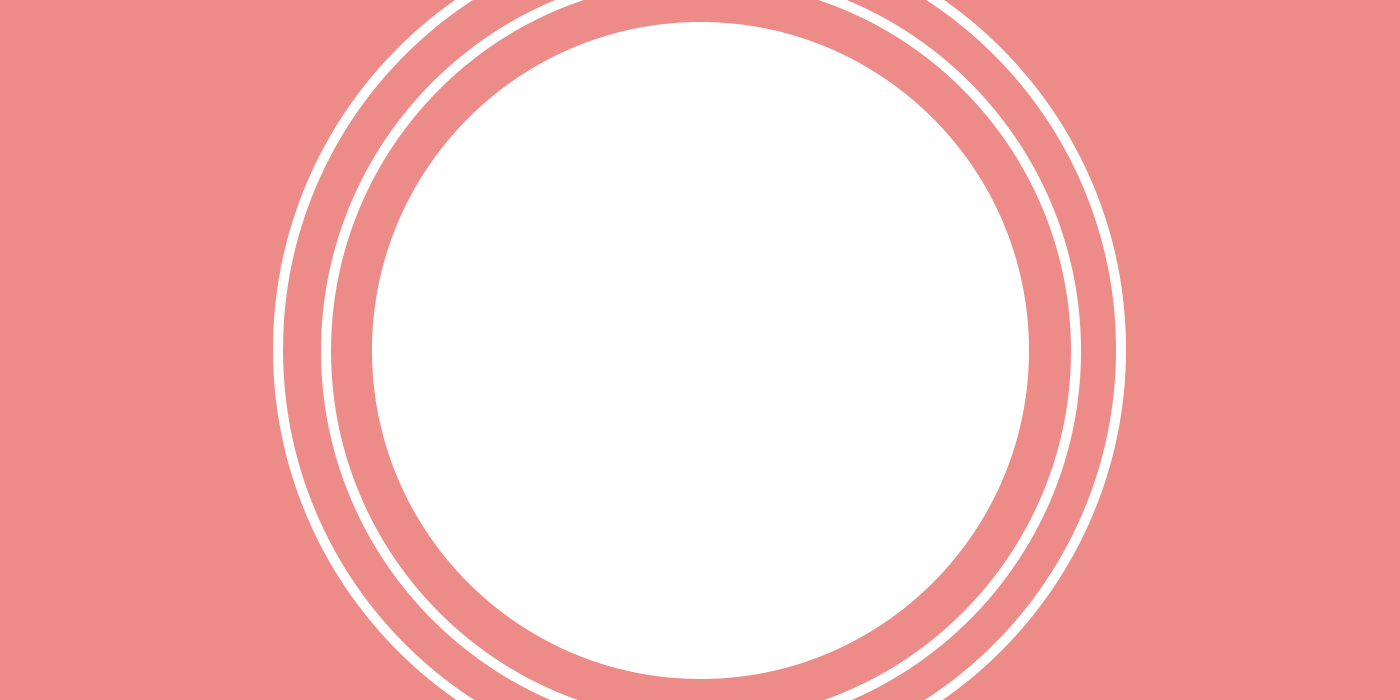 Data Privacy and Security
---
GAFA 2019: Privacy, Performance, and Personalization
By
Kathryn Harmon
Jun 18, 2019
Developer conference season kicked off this year with Facebook's 10th F8 conference in San Jose where CEO and Cofounder Mark Zuckerberg proclaimed his belief that "the future is private." While some may point out that Facebook is a bit late to the game when it comes to developing this mindset, the declaration did set the tone for a consistent emphasis on privacy as two of the four tech giants that make up GAFA—Google and Apple—debuted a slew of new features and functions.
After Google I/O and WWDC, Google and Apple's respective developer conferences, it became clear that the tech industry is struggling through the challenge of balancing the ethical need to ensure privacy for the consumer with their economic need to be almost inextricably embedded in their customers' lives, locking them into their owned ecosystems from a brand loyalty perspective.
On this quest to invent new markets and stages of ROI, we are excited to see how Apple and Google are choosing to respond to today's market pressure. Let's take a look at some of the highlights from Google I/O and WWDC.
First Things First: Privacy and Security
Both Apple and Google acknowledged the discomfort some customers feel around app tracking by revealing updates to location permissions.

For Apple customers, iOS 13 brings the option to share location "just once", meaning that any time an app looks to track your location again, they will have to regain your explicit permission/consent. Android Q has also put an emphasis on location permissions for all apps interested in using your location will show a prompt asking whether you'd like to share location at all times, only while using the app, or never. Android users can also "audit which apps have what access to [their] location" by navigating to Settings and then Location.
With fears rising around the future of facial recognition, Google was proactive in keeping concerns at bay as they rolled out the Google Nest Hub: an even further merging of Nest—the home security device company originally acquired by Google back in 2014—with Google Assistant. The reveal of the Nest Hub Max was accompanied with a nod to privacy concerns, as Google announced that all camera data from the Nest Hub will be, "processed locally ... so th[at it] never leaves the device".
Another way that Apple portrayed themselves as a reliable partner was with the announcement of their own single-sign on (SSO) feature, Sign on with Apple. This feature allows iOS users to create app accounts without divulging any social account information. Plus it offers customers the option to generate an anonymized email account so that they can receive emails from brands without having to disclose their personal accounts. Sign on with Apple is a clear response to the rapidly increasing emphasis on consumer data privacy across the globe, particularly given high-profile data breaches and unsavory spam practices. It's another step toward a customer-first and privacy-first world, even at the potential expense of data stitching and other marketing strategies designed to target customers on an individual level. As Wired puts it, Sign on with Apple is "a product of the growing scope of privacy concerns in the wake of Cambridge Analytica."
Performance Upgrades
In addition to privacy being a driving force shaping the future of today's tech companies, another major theme across this years' releases was about finding more seamless ways to weave technology into our daily lives and routines.
Previously, app updates were a pain point for Android users and developers alike. Users would either have to have the Auto-Update feature enabled, navigate to the Google Play store to notice the app was due for an update, or receive a notification from either the Play Store or the app itself requesting that users update the app. This year, however, Google announced that all developers will now be able to auto-force updates with Android Q using Inline Updates, keeping users up to date on the apps they love, and allowing developers to fix bugs and update important security changes without the need to prompt users with marketing messages.
Apple also kicked things off by announcing some serious performance upgrades for iOS 13, with SVP of Software Engineering, Craig Federighi, declared that "[n]othing is more important to our iPhone users than performance." During Federighi's presentation, Apple touted impressive figures in connection with the new OS version, such a 30% faster Face ID unlock, 50% smaller app downloads, 60% smaller app updates, and 2x faster app launch speed.
For GAFA and other tech giants, securing full brand loyalty mandates having an ecosystem of connected devices that support and work effortlessly with each other. To further this vision, Apple debuted the "handoff" feature, which allows users to take audio experiences from one device to the next. Whether sharing a podcast with a friend through their AirPods, or picking up a music playlist from their home pod to their iPhone on the way out for work, audio experiences flow effortlessly across platforms. Google also debuted advancements in their device ecosystem, as they announced that the Nest Hub will now have all of the functionality of Google Assistant and that Actions on Google can be synced with the device as well, allowing the Nest Hub to communicate with other connected Google devices.
Up-Leveling Machine Learning
In addition to upgrades in speed, both Google and Apple are leveling up their focus on machine learning. Google has been thinking about machine learning for a while now, and new features from Android Q highlight their innovative capabilities when it comes to intelligent automation. Android Q uses machine learning for smart replies & actions by predicting how customers would respond to an email, message, or even a notification, prompting users with either text responses, or a suggested action, depending on the message.

Apple's release of Core ML 3—Apple's latest iteration of their machine learning framework for developers, that includes important updates such as on-device training—showed that they're ramping up to play alongside Google's ever expanding ML Kit. Additionally, iOS 13 comes with machine learning-driven features and functionality, such an in the Photos app. After taking a photo, iOS 13 will be able to intelligently suggest who to share photos with based on the people who appear in the image. When browsing through your photos library, the app will also intelligently select your best photos to highlight.
Another way that iOS is rolling out new machine learning capabilities is with Siri Shortcuts. In addition to creating your own shortcuts based on tasks you'd like to automate, Siri will predict your most used actions and make recommendations for new shortcuts based on your typical app usage and behavior. Since these recommendations will be predicted based on algorithms that monitor on-device app usage and behaviors, it will be important for brands to continue focusing marketing on providing consumer value, ensuring that customers engage regularly with apps and messaging.
Putting the User First: Accessibility, Usability, and Customization
2018 was a huge year for accessibility updates, and Apple and Google are still riding on the coattails of last year, with releases focused on accessibility, usability, and customized experiences. Features like language translation through Google Lens & Google Translate make communication easier for individuals who speak different languages or have language-based disabilities. Google also announced that with Live Caption, all media content with audio played on an Android device (think: YouTube, Instagram stories, and more) can be captioned using Google's machine learning capabilities, regardless of whether there is internet connectivity, making it easier for those who are hard of hearing.
Dark Mode & Dark Theme provide another way that users can customize their digital experience, and both Android Q and iOS 13 now support a darker UI.

The release of Dark Mode and Dark Theme show that Apple and Google are continuing to think about the human experience (allowing for heightened flexibility and customization); ultimately, they want to serve up what's most comfortable, useful, and exciting for the end user. On the brand side, we'll likely see design teams working to adjust their UI to accommodate dark mode and dark theme, so that the customer experience remains visually appealing regardless of customer settings.
It can be hard to balance business and fun, work and play, especially when both are managed off on a single device. Focus Mode, the Google response to Apple's "Do Not Disturb" mode, allows users to put restrictions on different apps at different intervals throughout the day.
So, What Next?
These days, releases from the large technology players are not just about things being cool, shiny, and new—Google & Apple are more concerned with making the devices work effectively for the consumer.
We're at a stage in technology where companies must balance emphasizing privacy and security while simultaneously attempting to become further implanted and essential to their customers' everyday life. The common theme here is the need to put the customer first, while guiding them to a future architectured with connected devices and ambient computing.

---
Kathryn Harmon
Kathryn is the Product Marketing Manager, Analyst Relations at Braze. When she's not marketing our product here at Braze HQ, you can catch her grooving around Central Park, crushing a sudoku, or meticulously crafting the perfect piece of avo toast.