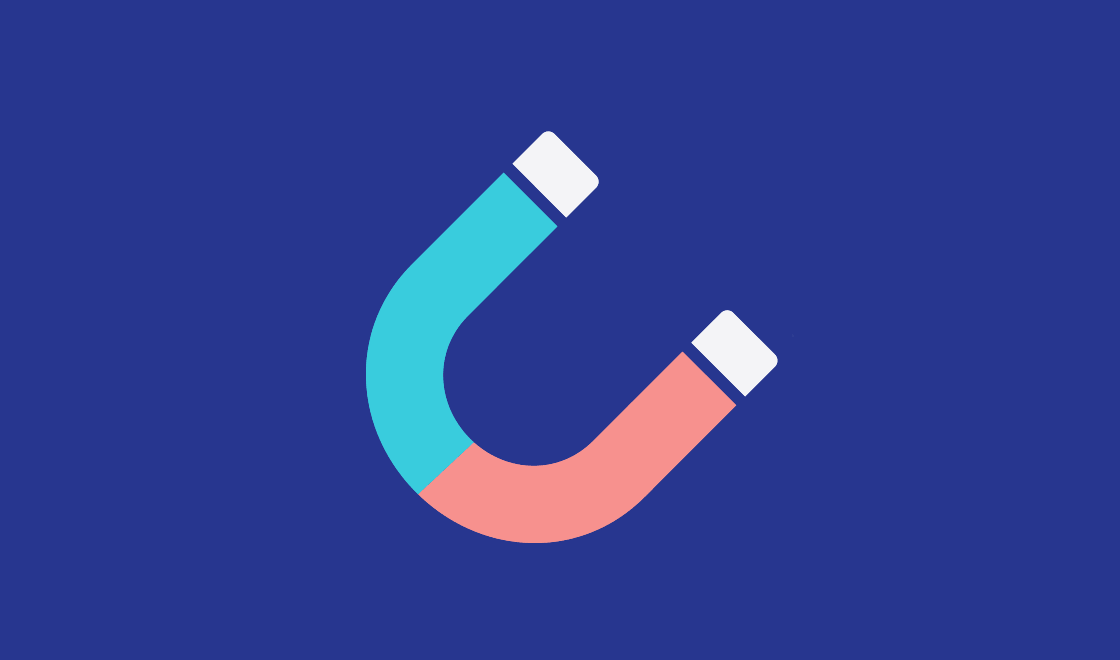 Onboarding
---
5 Customer Questions Answered by Good Onboarding Practices
By
Jane Grenier
Jun 21, 2018
Imagine you're a throwing a party. You've got snacks, a DIY photobooth, balloons, a stocked bar, and a trendy-but-not-too-trendy playlist in the background. The door opens, and as guests walk in, three out of four of them turn around and leave. That's pretty much the scenario when it comes to user retention—less than 25% of those who download an app will return to it the next day.
As the host of your own app party, it's in your best interest to put yourself in your customers' shoes to understand what they're thinking and what they need from your app as they visit it for the first time. Onboarding is the perfect opportunity to address their needs. Let's take a look at some key customer questions that a good onboarding flow should answer.
1. "Is this for me?"
The first milestone of successful onboarding is to introduce the user to key features and benefits, and to ensure that your new customer feels at home in the app environment. Think of this as greeting your guests at the door, getting them their first drink, and pointing out where to find the restroom.
Duolingo, the language-learning app, does a nice job of helping new customers get oriented and stay motivated beyond that first burst of new-adopter energy.
As your new customer digs deeper in the app, you'll need to ask them for more information, which will bring up a second question:
2."Is it worth it for me to trade some privacy for this?"
In a post-GDPR world, this stage of onboarding is more important than ever. Be clear and direct about the "what" and the "why" of the information you're requesting, whether it's an email address or more sensitive personal information like credit card numbers or health data. In obtaining users' permission, as in life, honesty is the best policy. The good news is that by respecting your user's rights with clear permissioning, you're on your way to GDPR compliance.
Messaging and requests for permission from Duolingo tie back to the user's motivation for downloading in the first place, reminding them that the app is there to help achieve their goals. Duolingo makes it clear how the information they are requesting relates to the user's goals—in this case, filling out a customer profile to establish those goals, and allowing push notifications to help stay on top of them. This makes it a whole lot easier for customers to commit to sharing their information.
Once your new users are over these initial hurdles, they will begin drawing conclusions about your business based on all the communications received, which brings us to the next essential question they're asking:
3. "Do these people have their act together?"
Having a coherent cross-channel communication strategy is no longer optional. Customers expect your brand to be consistent in both message and voice whether they're engaging in-app, on your site, or by responding to an email. If your teams aren't working together from the same strategy playbook, it's as if you announce that the buffet is open and your party co-host says "Hey, you're not supposed to eat that yet!". Inconsistent or conflicting messages are a quick way to lose your audience's trust (and business).
Duo, the Duolingo mascot, is a welcoming presence in all channels. Duo embodies the voice of the brand, nudging users to stay engaged and cheering their success. And when users inevitably stumble (verb endings are confusing, after all), they "hear" Duo's voice, even if the green owl isn't visible.
If there's a breakdown in communication, Duo softens the blow, like in this error message that appears when a link is broken or some other mishap occurs:
Even after establishing a strong relationship with a new user, maintaining the bond requires vigilance. Smartphone disk space is at a premium, which means that your app isn't just competing with other apps, but with a customer's photos and saved music every day. Even your most fervent adopter continues to ask themselves:
4. "Is this still relevant to me?"
Duolingo continues their practice of transparency and honesty even in their advertising, as they explain that the ads support the free version of the app, and suggest that users uplevel to an ad-free experience (without it feeling like an off-putting hard sell). Even in the free version, Duolingo provides ways for users to stay inspired and grow their investment in learning. Over time, Duolingo should be able to learn from users' choices and serve them messaging tailored to their preferred ways of responding.
At this point, you've earned your user's trust and appreciation. Rather than evaluating your messages with suspicion, the customer is thinking something more along the lines of:
5. "Are we really partners now?"
These are the party guests you can ask to make an emergency beer run, or even to stick around for cleanup after the other guests have gone home.
Duolingo's practices position them as a valued guide to new language learning. When users are presented with a new experience like the sub-brand TinyCards, they're predisposed to believe that the service will be useful and engaging. Duolingo is a great example of how to onboard customers across channels, how to prove your value to new users, how to engage them beyond the first app-open, and how to build trust with users from early on in the lifecycle.
Feeling inspired to take your onboarding experience to the next level? Check out our guide: First Impressions: Why Your Brand Needs a Cross-Channel Onboarding Strategy.
---
Jane Grenier
Jane Grenier is the Creative Brand Storyteller at Braze. Prior to joining the company, she led creative operations at Quartz (qz.com, now a division of Tokyo-based Uzabase), working with a team of marketers, technologists, designers and branded-content specialists. In her lengthy publishing career, Jane has served as strategist for custom marketing solutions across mobile, digital, social, and print platforms, primarily at Condé Nast, at both the brand and corporate level. As an adjunct instructor at the NYU School of Professional Studies Center for Publishing master's program, Jane teaches Introduction to Marketing and Branding. She and her husband, sculptor Jean-Marie Grenier, divide their time between Greenpoint, Brooklyn, and the Ardèche in the south of France.