Braze AMA
---
Braze and Amplitude Ask Me Anything with FitOn

When: Tuesday, May 17 | 12pm EDT
Where: Braze Bonfire
Are you wondering how you can use Braze and Amplitude together? We're excited to announce the next Ask Me Anything in Bonfire will be hosted in partnership with Amplitude. By using Braze and Amplitude together, you're able to do deeper behavioral and product analysis, gauge the efficacy of segmentation and experimentation on the customer experience through Amplitude and make real-time adjustments in Braze, export behavioral cohorts directly from Amplitude to Braze or utilize Currents to export data from Braze to Amplitude.
We wanted to give both Bonfire and the Amplitude community the opportunity to learn more about using both tools in concert together while also sharing some tips and tricks for creating a customer engagement strategy and leveraging product analytics to help drive conversions, growth, and revenue.
Join us for the next Ask Me Anything in Bonfire with Lizzie Zeigler. Lizzie is the Head of Lifecycle Marketing at global fitness and wellness platform, FitOn, where she owns the end-to-end strategy for all lifecycle and CRM efforts for millions of users. She's been a Braze customer for years, using Braze prior to FitOn, and has recently implemented Amplitude at FitOn. Lizzie is ready to chat about all things customer engagement, Canvas, onboarding campaigns, and Amplitude and Braze.
Check out the Amplitude community here. The AMA will take place directly in Bonfire, so be sure to register ahead of time if you haven't already.

"Ask me anything, but especially about…"
Lifecycle marketing
All the cool ways you can use Canvas
How to build a high-activating onboarding campaign
Engagement strategies
Amplitude + Braze

Travel
Life in Colorado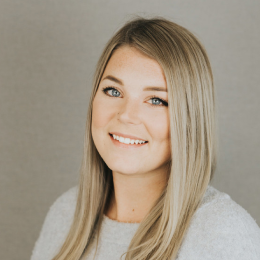 Lizzie Zeigler
Director of Lifecycle Marketing
FitOn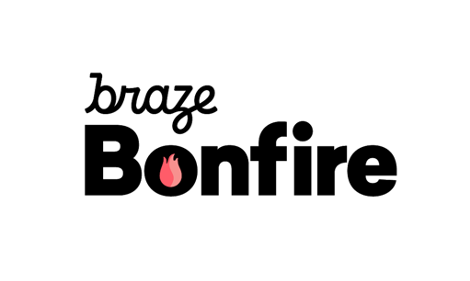 Braze Bonfire is our virtual customer Slack community.
Register to join at braze.com/bonfire. If you've already joined, look out for the #ama channel to participate!
Trusted
Today's top global brands are sending tens of billions of messages per month to over 3 billion monthly active users (MAU) with Braze.