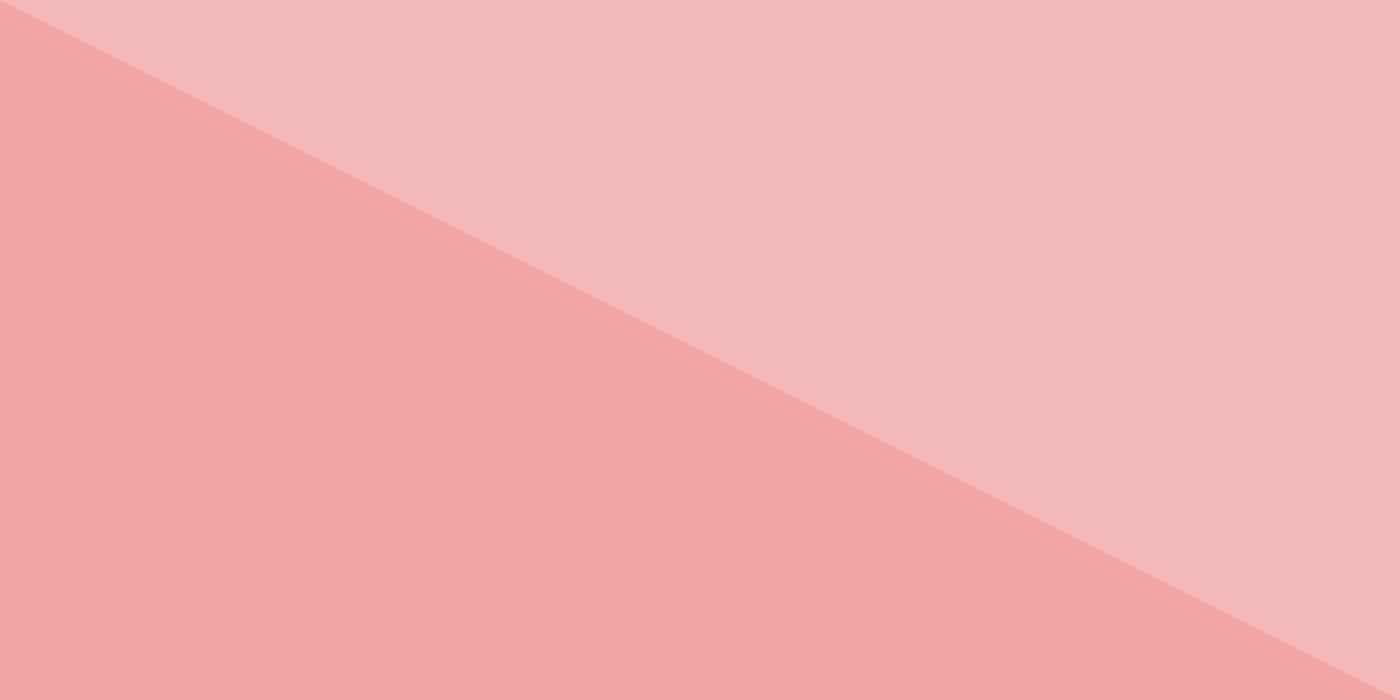 Canvas
---
One (Fictional) Marketer's Journey: Build a Test to Prove the Impact
By
Ashley Christiano
May 7, 2020
Jenny was both relieved and annoyed to hear that this "emoji-bad news-emoji" communication was a classic Steve move. She also appreciated your note that, at the end of the day, he cares more about the results than office politics. Now, she'd like to take you up on your advice to turn her new welcome series into a Canvas experiment.
She's put the original email in one variant, with a weight of about 10% of sends allotted to that. In another variant, she has her flashy, new cross-channel series going to 80% of the audience. Lastly, she set up a Control Group so that the remaining 10% of the audience will not receive any of the messages in this journey. Now she can prove once and for all the power of her new strategy's impact compared to her predecessor's, and how it stacks up against sending nothing at all.
But why stop there? In case this multivariate strategy proves fruitful, she's added automating further testing to her to-do list. Luckily, it's easy to do this with Intelligent Selection, the Braze platform's continuous testing feature.
Jenny hopes this measured, scientific approach will gain her some influence. Because Jenny has plans for Politer Weekly...and soon she'll need Steve's buy-in for more ambitious ventures.
---
Ashley Christiano
Ashley Christiano is a Principal Customer Marketing Manager, Global SMB based out of Los Angeles. When she's not helping customers get more out of Braze, she's probably sorting her books by color, writing horoscopes, or hanging out with her cat Gracie and dog Louise.