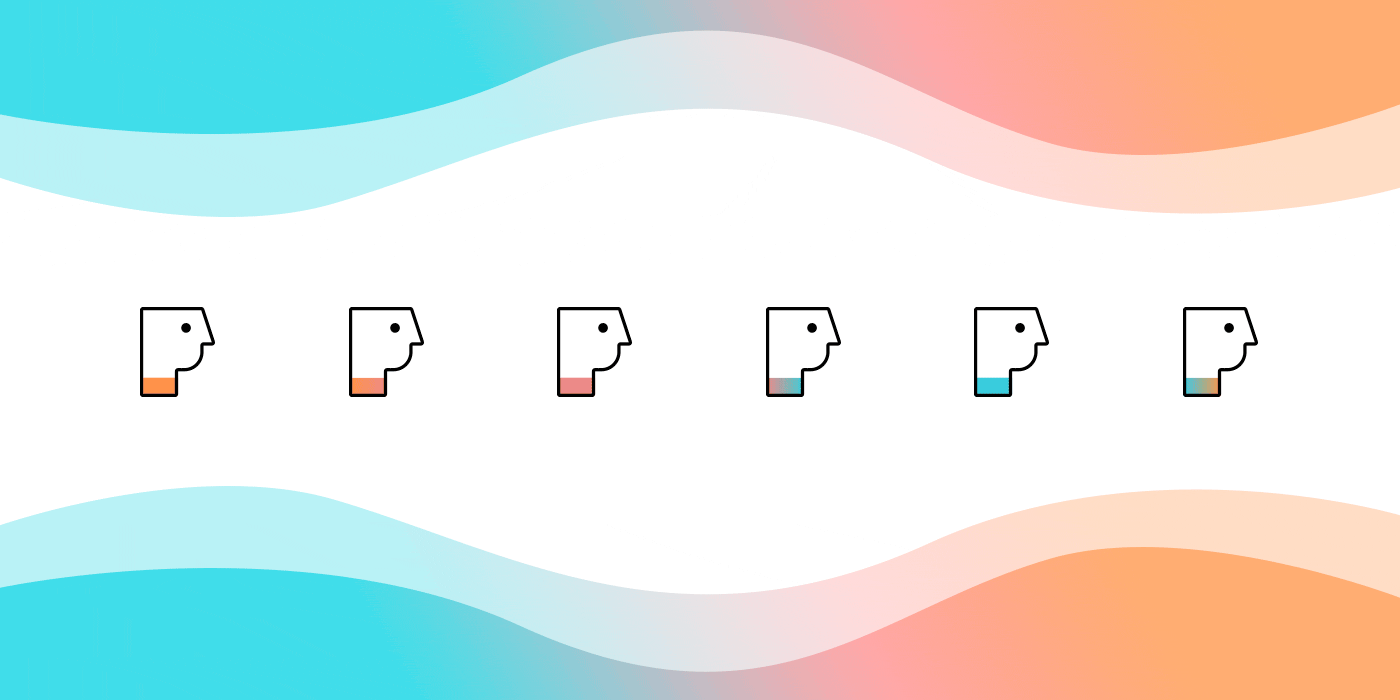 Culture at Braze
---
Braze for ALL: How We're Making Braze a More Inclusive Workplace
By
Andrew Tuchfeld
Aug 9, 2019
Right now, diversity in the workplace—and especially in the tech space—is having a moment in the spotlight. And while we've seen more and more companies make recruiting a diverse workforce a higher priority in recent years, that focus hasn't always extended to ensuring true inclusion of employees from diverse backgrounds.
As we discussed in our piece announcing the creation of the Braze for ALL diversity and inclusion initiative, inclusion is the extent to which each employee feels able to be their authentic self in the workplace and experiences a sense of belonging within their company's culture. Inclusion brings the similarities that exist between all of us to the forefront, reducing discomfort and tension while also helping to debunk stereotypes.
At Braze, we're focused on making our team more diverse, but the work doesn't end there. It's just as important to cultivate a work environment where all employees feel respected, treated fairly, empowered, recognized, safe, and heard—one where they have the opportunity to excel and can achieve work-life harmony. An environment in which everyone truly feels included.
Here's how we're approaching this essential effort:
1. Task Force Committees
When we first launched Braze for ALL last year, we established a cross-functional task force that comprised employees from different departments and at various levels of seniority in order to help the Braze People team develop, promote, and execute initiatives that supported the company's larger diversity and inclusion goals. Members of the task force live and breath the Braze for ALL mission and many of them also support its objectives by taking part in various Braze for ALL subcommittees that approach diversity and inclusion from different angles.
Braze employees at the Brooklyn Museum's Soul of a Nation: Art in the Age of Black Power exhibit
The Braze for ALL Culture Club, for instance, facilitates events that encourage Braze employees to consider issues related to diversity and inclusion through engagement with media and the arts. In conjunction with the company's recognition of Martin Luther King Jr. Day and Black History Month this February, the Culture Club organized a tour of the Brooklyn Museum's Soul of a Nation: Art in the Age of Black Power exhibit and led a discussion on how marginalized communities can use art to reclaim their sense of power and community. In May, the subcommittee screened this year's Academy Award–winning documentary short film Period. End of Sentence. and used the movie as a jumping off point for a discussion of issues around menstrual equity and their impact on gender equality around the world.
The Female Quotient's Shelley Zalis at the inaugural edition of the Braze For ALL Speaker Series
Separately, the Braze for ALL Speaker Series hosts speaking engagements with prominent figures in the diversity and inclusion space, as well as individuals with unique, relevant perspectives. In March, the Speaker Series welcomed Shelley Zalis of The Female Quotient to our New York City headquarters. During her talk, Shelley drew on her experiences as a leader in the corporate world—and in the tech space, specifically—to provide insights on empathy in the workplace and best practices for fostering a diverse, inviting, and safe business culture.
2. Employee Resource Groups
Over the past year, various Braze team members have formed employee resource groups (ERGs). These ERGs, also known as affinity groups, are voluntary, employee-led cohorts based on shared characteristics or life experiences, and can be established or joined by anyone at Braze. By offering team members opportunities to network, address common issues and concerns, and receive support from their peers, these groups help to nurture a workplace where employees with different backgrounds, lifestyles, and abilities feel that they belong.
Braze employees assembling toiletry kits for New York's Ali Forney Center and San Francisco's Larkin Street Youth Services during LGBTQIA Pride Month sponsored by the Pride@Braze ERG
Braze currently has four ERGs—Jews@Braze (for Jewish employees and their allies), Parents@Braze (for employees with children and their allies), Pride@Braze (for LGBTQIA employees and their allies), and Women@Braze (for employees who identify as women and their allies).
3. Enablement
As part of our ongoing diversity and inclusion enablement efforts, Braze has been training employees on topics like workplace equality, managing diverse teams, and inclusive leadership and holding roundtable discussions to talk through the content of these trainings, as well as to share learnings and best practices. This summer, we're facilitating live, in-person allyship training sessions from ReadySet to better educate team members on the core concepts and characteristics of productive allyship, basic techniques to support colleagues, concrete and actionable tools for smart advocacy, tips to disrupt marginalization, and effective responses to potential impediments to workplace inclusion and equity.
Final Thoughts
As Braze for ALL marks its one-year anniversary this summer, it's important to take a moment to look back at our efforts over the last 12 months. Along with our task force committees, ERGs, and enablement work, we have made significant strides when it comes to promoting an inclusive work environment. And the work that Braze has done to support inclusion doesn't stop there. From the commemoration of historical, cultural, and regional holidays like International Women's Day and World Mental Health Day and the creation of ways for employees to highlight their preferred pronouns to providing nursing employees with amenities to pump milk for their young children and giving employees space for prayer during the workday, work is ongoing to make Braze a more welcoming, more inclusive place for every member of our team.
Cheers to Braze for ALL's second year and continued progress on inclusion!
---
Andrew Tuchfeld
Andrew is a People Business Partner based in New York City. At Braze, you can find him advising and coaching Braze team members, and managing strategic HR projects.