Braze AMA
---
Navigating a Challenging Holiday Season: A Conversation with Sara Spivey, CMO at Braze

When: Tuesday, November 9 | 12 - 1 pm EDT
Where: Braze Bonfire
Join us for a conversation in Bonfire with Sara Spivey, Chief Marketing Officer at Braze about the upcoming holiday season. Supply chain shortages, staffing issues, limited inventory, and shipping constraints are just some of the challenges that brands will face this holiday season. In fact, we think this might be one of the most challenging and frustrating holiday seasons for both shoppers and retailers in recent history.
How are you thinking about promotion and discount with supply shortages? How will you engage the shopper who is both online and in stores? In a recent Braze survey of 1,000 US consumers aged 18+, 41% said they plan to split their shopping between in-store and online. That's a big change from last year, when the in-store experience was virtually off limits. So how do we gear up for a season that is going to prove difficult and frustrating for both sides?
Braze CMO Sara Spivey brings more than 30 years of marketing, strategy, and leadership experience with industry-leading organizations. Join us for a conversation to discuss the challenges this season will present and how to tackle each.
"Ask me anything, but especially about…"
My favorite holiday cookie
The most memorable business holiday gift I've ever received
My predictions for this holiday season for both consumers and retailers
My suggestions for a promotion strategy post-holiday season
How to keep teams motivated during the most stressful time of year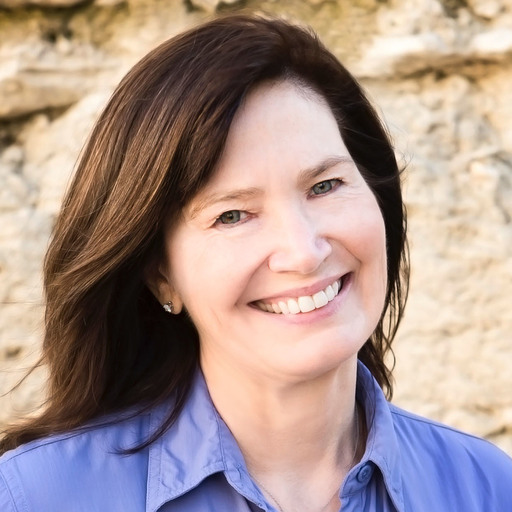 Sara Spivey
Chief Marketing Officer
Braze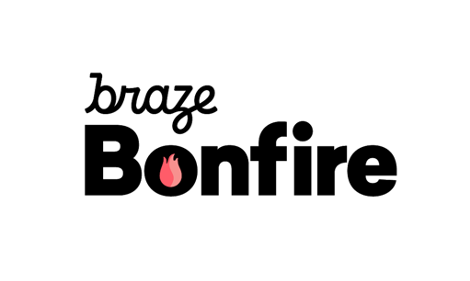 Braze Bonfire is our virtual customer Slack community.
Register to join at braze.com/bonfire. If you've already joined, look out for the #ama channel to participate!
Trusted
Today's top global brands are sending tens of billions of messages per month to over 5.5+ billion monthly active users (MAU) with Braze.