Braze AMA
---
The Role of Data and Privacy in a Successful Customer Engagement Strategy

When: Tuesday, June 14 | 1pm BST | 2pm CEST | 8am ET

Where: Braze Bonfire

With data and privacy continuing to be top of mind for consumers and brands alike, it's no wonder navigating this changing landscape is tough for many marketers. With increased consumer awareness of regulations like GDPR in Europe, we will explore how brands can engage customers with successful strategies whilst managing data responsibly.

Our hosts for the session will be Braze's very own Marjorie Armitage, VP Legal, Privacy and Ops and Alex Tindale, Associate Director, Privacy, who are ready for a conversation about all things data governance, data privacy and information security in our very first EMEA AMA. Get your questions ready and ask them anything!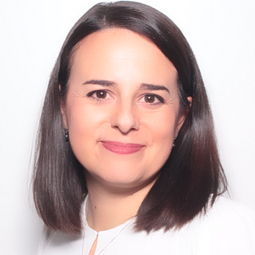 Marjorie Armitage
VP Legal, Privacy and Ops
Braze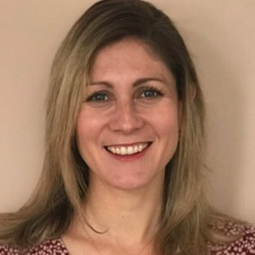 Alex Tindale
Associate Director, Privacy
Braze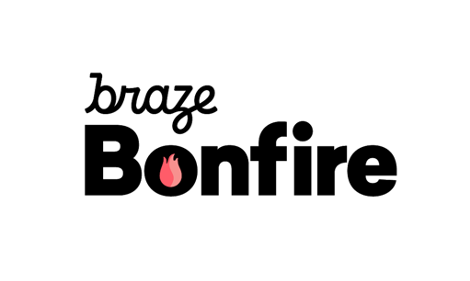 Braze Bonfire is our virtual customer Slack community.
Register to join at braze.com/bonfire. If you've already joined, look out for the #ama channel to participate!
Trusted
Today's top global brands are sending tens of billions of messages per month to over 3 billion monthly active users (MAU) with Braze.