Braze AMA
---
Brighter Days Ahead: What Lies Ahead for Travel In 2021?
When: Tuesday, August 3 | 12 - 1 pm EDT
Where: Braze Bonfire
Whether you're a travel brand that's focused on what's next for your business and staying competitive or you're a traveler that hasn't traveled in...gulp…a long time, join us for our next Ask Me Anything all about…you guessed it… travel! As lockdown restrictions ease, what lies ahead for the travel industry—and are consumers ready to travel again?
To help brands navigate the road to recovery, Braze worked with Wakefield Research and turned to data partners Skyscanner and Apptopia to better understand what customers need and identify the opportunities where travel brands can stand out from the competition. More than ever, it's crucial that travel companies rethink their customer engagement strategies to bounce back in 2021. That's why we put together Ready for Takeoff: 2021 Travel Industry Trends, Insights, and Strategies.
As Braze CEO and Cofounder, Bill Magnuson said at the Mobile World Conference, "How do you become a brand that's going to be part of people's life as they re-start these habits?"
Join our travel industry experts to hear three key trends and insights that brands need to know as we look forward to brighter days ahead.
Don't miss out on our next Ask Me Anything in Bonfire with Michael Bowler, Global Head of Marketing & CRM Capability at TUI and Joao Gonzaga, Senior Director, Industry Consulting at Braze.
Michael Bowler
Global Head of Marketing and CRM Capability
TUI
Joao Gonzaga
Senior Director, Industry Consulting
Braze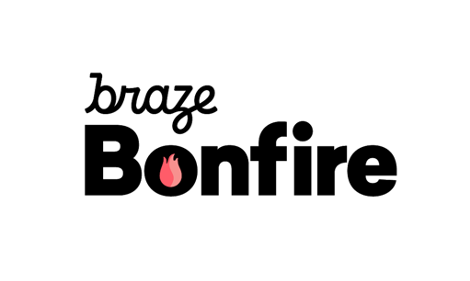 Braze Bonfire is our virtual customer Slack community.
Register to join at braze.com/bonfire. If you've already joined, look out for the #ama channel to participate!
Trusted
Today's top global brands are sending tens of billions of messages per month to over 3 billion monthly active users (MAU) with Braze.