EVENT
---
Forge City x City: San Francisco After Party
Wingtip Penthouse, 550 Montgomery Street, San Francisco, CA 94111

Join Braze and an elite group of San Francisco's Marketing, Growth and Customer Experience leaders for a Forge City x City: San Francisco After Party at Wingtip.
We'll be mixing and mingling with cocktails in hand while enjoying a variety of food stations, bourbon tastings, live music and more as we celebrate in style after Forge City x City: Coast to Coast concludes!
You'll find us on 11th floor Penthouse, Parlor Rooms, and Roof Deck taking in the gorgeous city views.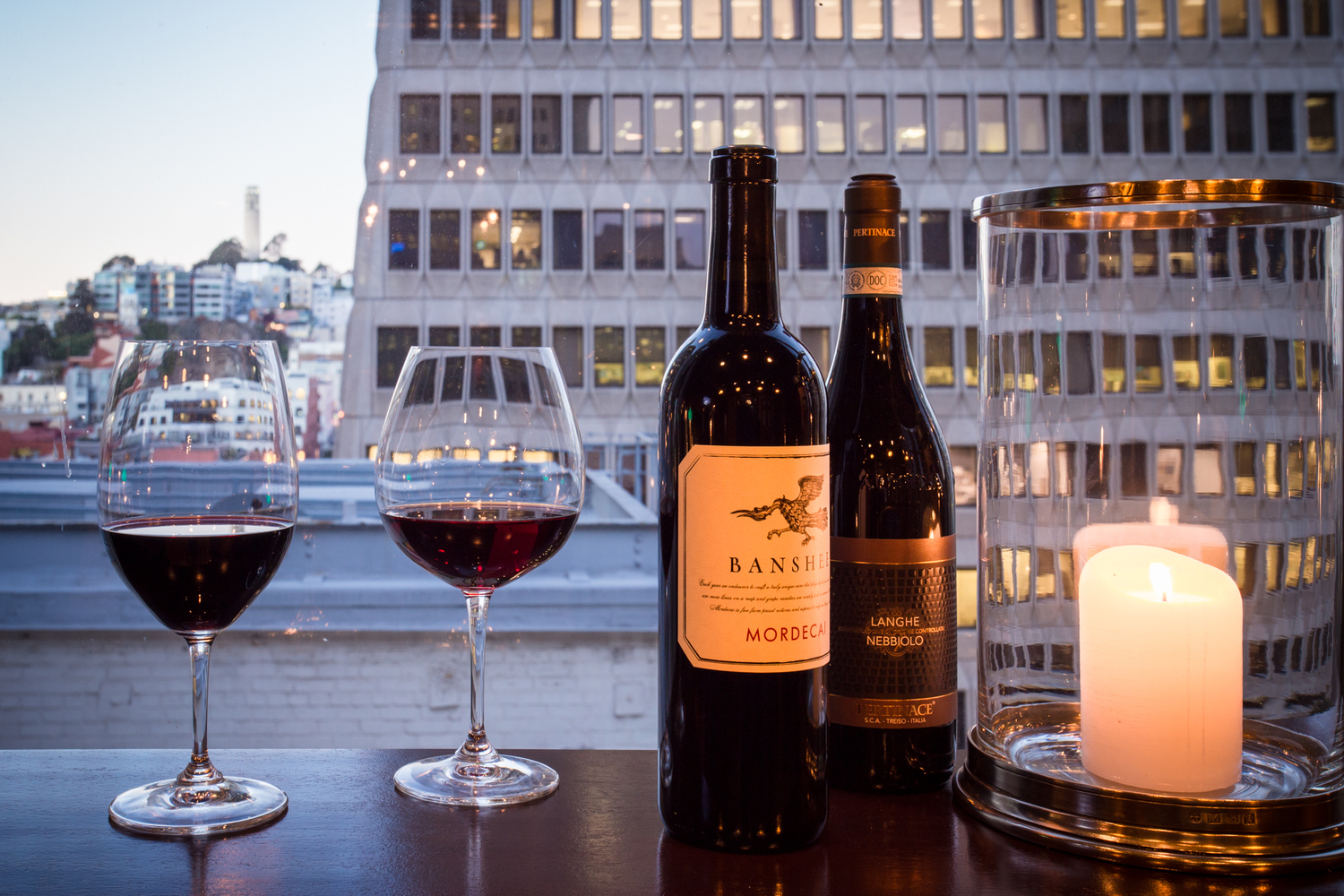 Vaccination Mandate
Due to local guidelines, proof of vaccinations will be required to attend this event. The city of San Francisco has announced a mandate on August 20, 2021, requiring everyone to provide proof of full vaccination upon entry to Wingtip. Therefore, anyone who chooses to attend this event will need to show proof of vaccination at the front door upon entering. You can provide proof of vaccination via the following methods:
The CDC vaccination card, which includes name of person vaccinated, type of vaccine provided, and date last dose administered, or similar documentation issued by another foreign governmental jurisdiction;

A photo or copy of a vaccination card as a separate document;

A photo of a vaccination card stored on a phone or electronic device;

Documentation of vaccination from a healthcare provider; or

A personal digital COVID-19 vaccine record issued by the State of California and available by going to myvaccinerecord.cdph.ca.gov or similar documentation issued by another state, local, or foreign governmental jurisdiction, or by an approved private company listed below:

CLEAR Healthpass
CommonPASS
VaxYes
If you do not provide proof of vaccination, you will not be allowed inside the venue. We appreciate your cooperation with these local guidelines.
Mask Mandate
Due to local guidelines, masks will be required in all indoor spaces throughout Wingtip until you get up to the 11th floor penthouse. If there are less than 100 in the penthouse masks can be removed. There will be both indoor and outdoor spaces available at the penthouse. We appreciate your cooperation with these local guidelines.

At Braze, the health and safety of our employees, partners, customers, and the community at large are our first priority. While Braze is in compliance with all local health restrictions and requirements, attending an in-person event carries inherent risks, for which Braze is not liable or responsible.
Trusted
Today's top global brands are sending tens of billions of messages per month to over 5.5+ billion monthly active users (MAU) with Braze.