Braze AMA
---
Beyond Email Open Rates: Email Marketing Solutions for a Post-iOS 15 World

When: Thursday, October 28 | 12 - 1 pm EDT
Where: Braze Bonfire
Are you preparing for another holiday season? Or trying to figure out what will resonate with your customers this year? As we enter another unique holiday season, marketers must rethink their email marketing strategy to stay ahead of the iOS 15 changes. Apple's Mail Privacy Protection and Hide My Email will hinder a reliance on open rates and provide opportunities to explore new conversion events and other metrics to determine the success of campaigns. We're here to help you strategize and brainstorm email campaigns that will help you win this holiday season whether it's for Black Friday, Cyber Monday, or any other holiday.
Join Alison Gootee, Compliance & Deliverability Enablement Principal at Braze, to discuss how to prepare for the upcoming holiday season, how to create an email strategy that focuses on things besides open rates, and more. We'll be walking through an email campaign example using a fictional brand and encourage you to bring all of your email marketing questions!
Alison Gootee
Compliance and Deliverability Enablement Principal
Braze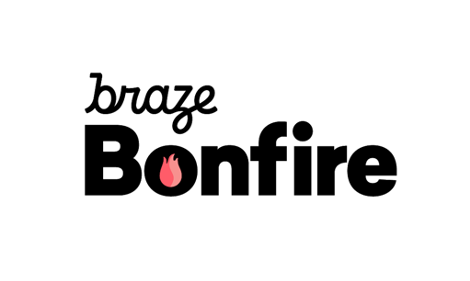 Braze Bonfire is our virtual customer Slack community.
Register to join at braze.com/bonfire. If you've already joined, look out for the #ama channel to participate!
Trusted
Today's top global brands are sending tens of billions of messages per month to over 3 billion monthly active users (MAU) with Braze.