Braze AMA
---
Drag & Drop Email Editor
When: Thursday, August 12 | 12 - 1 pm EDT
Where: Braze Bonfire
Our #1 most-requested feature—the Braze Drag & Drop Email Editor—is here! This intuitive tool allows you to easily create rich, relevant emails inside the Braze dashboard without any additional coding or custom work, creating operational efficiencies and giving marketers additional options when it comes to campaign creation. With the Braze Drag & Drop Email Editor, you can:
Take advantage of out-of-the-box email templates
Create fully responsive messages that render correctly on all devices
Seamlessly leverage powerful, real-time personalization
Easily build emails in any Braze Campaign or Canvas
And more!

Want to see the full value of this key new feature? Take a deep dive into the Braze Drag & Drop Email Editor and get all your questions answered at our next Ask Me Anything, featuring Braze Senior Product Marketing Manager, Nazgul Kemelbek and Braze Product Manager, Tiffany Lin!
"Ask us anything about the Braze Drag & Drop Email Editor!"
Nazgul Kemelbek
Senior Product Marketing Manager
Braze
Tiffany Lin
Associate Product Manager
Braze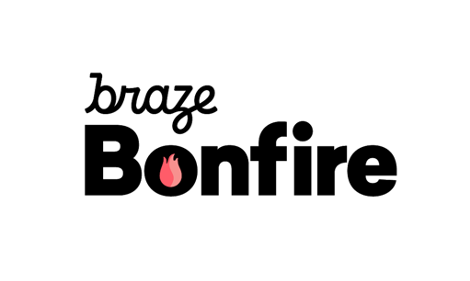 Braze Bonfire is our virtual customer Slack community.
Register to join at braze.com/bonfire. If you've already joined, look out for the #ama channel to participate!
Trusted
Today's top global brands are sending tens of billions of messages per month to over 5.5+ billion monthly active users (MAU) with Braze.