Braze AMA
---
What Retailers Need To Consider This Back-to-School Season
When: Thursday, July 29 | 12 - 1 pm EDT
Where: Braze Bonfire
The month of July often signals the start of the back-to-school season and there's no denying that this season will look very different than the last. With a rise in vaccinations in the US, the reopening of many states, and the Delta variant's surge, we're approaching a unique time as families juggle returning to school in-person, readjust to more remote learning, or prepare for a hybrid approach.

As we approach some semblance of a pre-pandemic world, every industry has had to rethink their marketing efforts. The retail industry is no exception. Braze research from our 2021 Global Customer Engagement Review found that "more than almost any other industry, retail customers want to feel connected to—and understood by—the brands they shop from." So what does this mean for consumers this summer? And what does this mean for retailers and big box stores? Join us for our next Ask Me Anything with Emily Moschet, Senior Business Consultant on the Industry Solutions team at Braze. We'll discuss what retailers should consider this back-to-school season, the trends and insights we expect to see in consumer spending, and more. Emily has an extensive background in the agency, SaaS and media world. Prior to Braze, Emily was at Google where she managed top Fortune 500 clients across global specialty retail and CPG verticals by consulting on a breadth of marketing tools and solutions.
Emily Moschet
Senior Business Consultant, Industry Solutions
Braze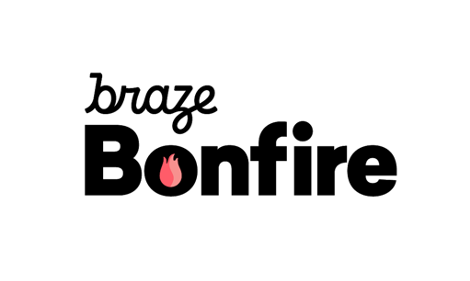 Braze Bonfire is our virtual customer Slack community.
Register to join at braze.com/bonfire. If you've already joined, look out for the #ama channel to participate!
Trusted
Today's top global brands are sending tens of billions of messages per month to over 5.5+ billion monthly active users (MAU) with Braze.