schedule a meeting today
---
Customer Engagement Can Be Sweet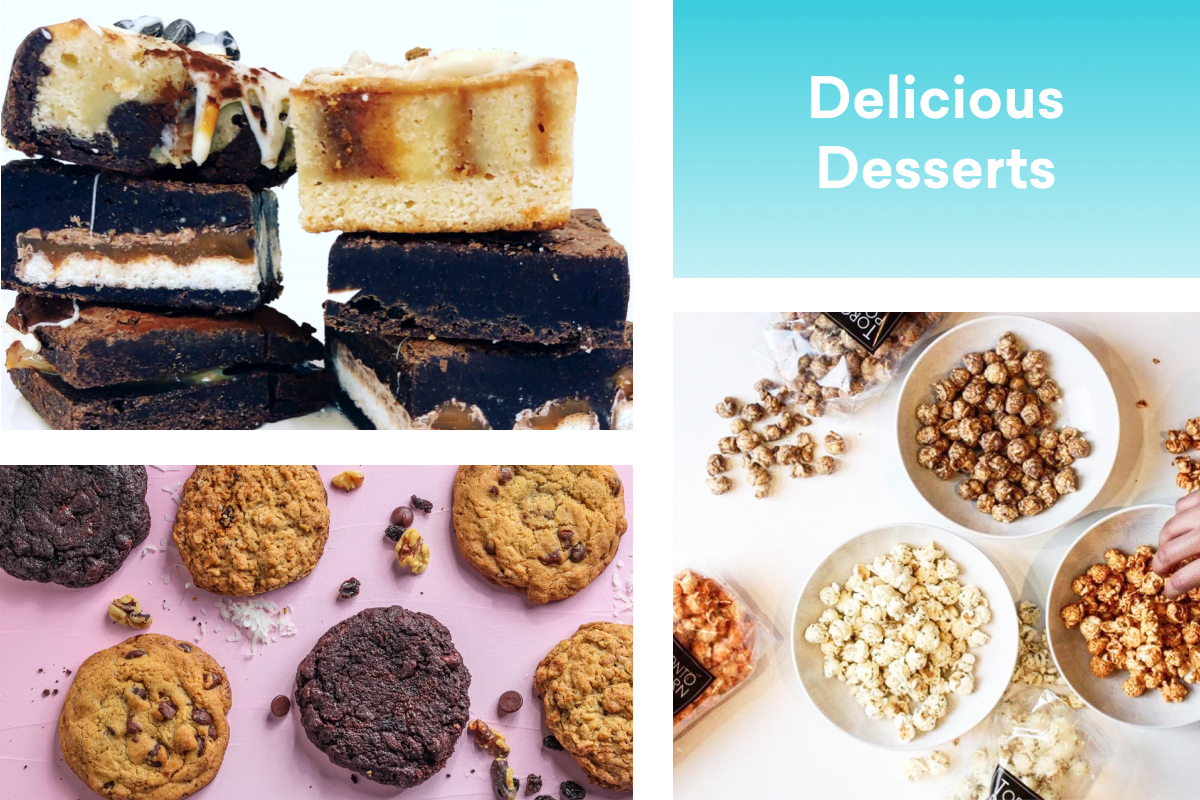 Find out just how sweet successful customer engagement can be by indulging in a truly delicious experience with Braze. Book a meeting with us, and we'll treat you to your selection of delectable goodies. The tastiest part? It'll be delivered right to your door.
Braze powers the real-time, personalized experiences today's customers crave. Schedule a meeting with us today to discuss the power of Braze, and begin your journey to deliciousness with a choice of tasty treats. As the cherry on top, after our call we'll send the colleague of your choice a sweet surprise, too.

Trusted
Today's top global brands are sending tens of billions of messages per month to over 5.5+ billion monthly active users (MAU) with Braze.