Learning at Braze
Open new doors with training and certification
Explore real-world use cases, sharpen your skills, test your progress, and do your best work with Braze
Get certified
Test your skills and show the world that you're a Braze expert
Stand out professionally with Braze. Role-based certifications demonstrate you've absorbed the knowledge and skills to successfully use Braze in your career. Pass virtually administered and proctored certification exams to prove your proficiency with Braze.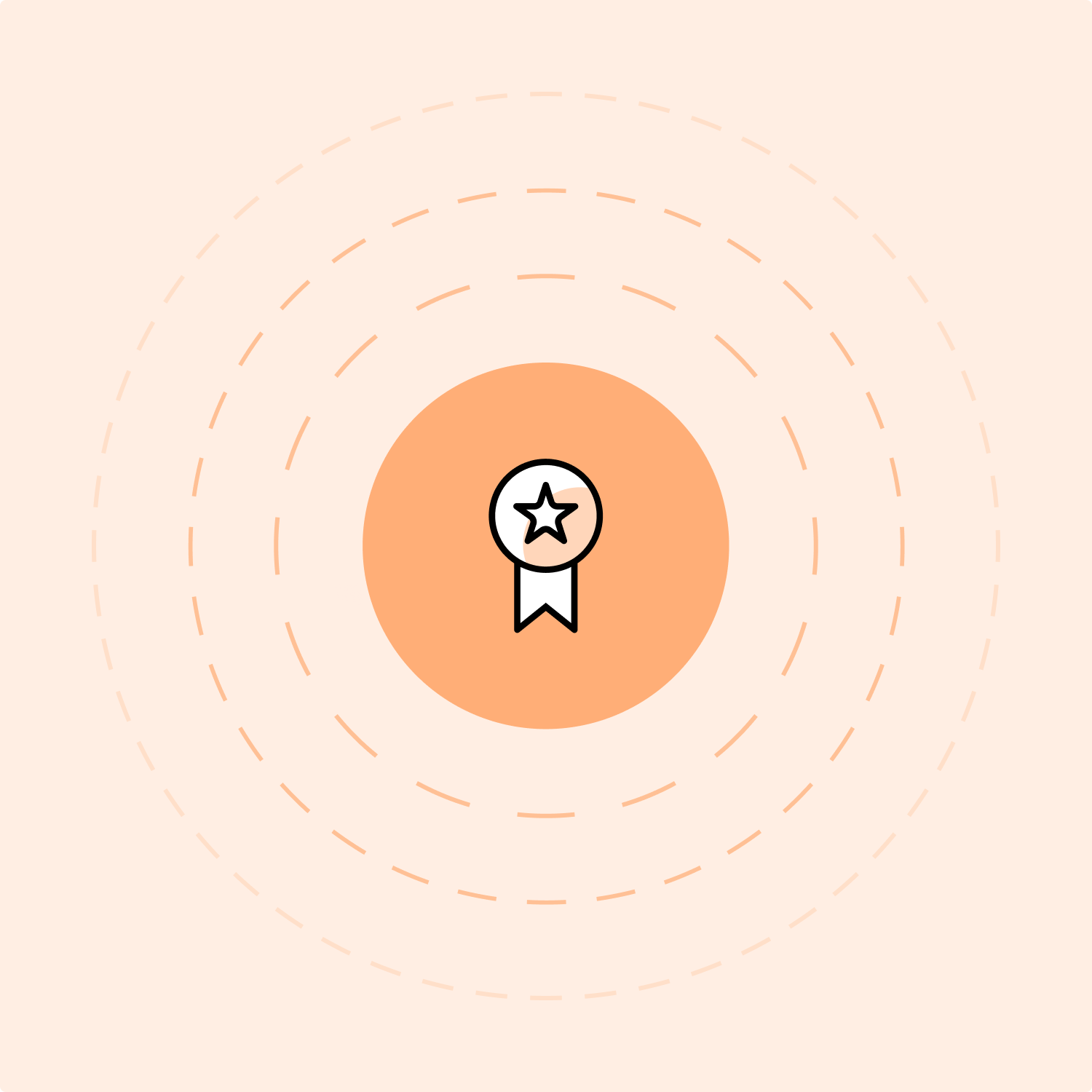 Learn together
Join virtual training sessions with a live instructor
In each 3-hour class, a Braze expert guides you through marketing technology concepts, platform enablement, and best-in-class strategies. Share insights with a small cohort of Braze users, complete hands-on dashboard exercises, and test your knowledge with a quiz.
Set your own pace
Take online courses on demand and at your own pace
All Braze customers have access to LAB, our free learning portal. Leverage LAB to learn more about marketing concepts, platform navigation, product features, and strategies on how to maximize your customer engagement.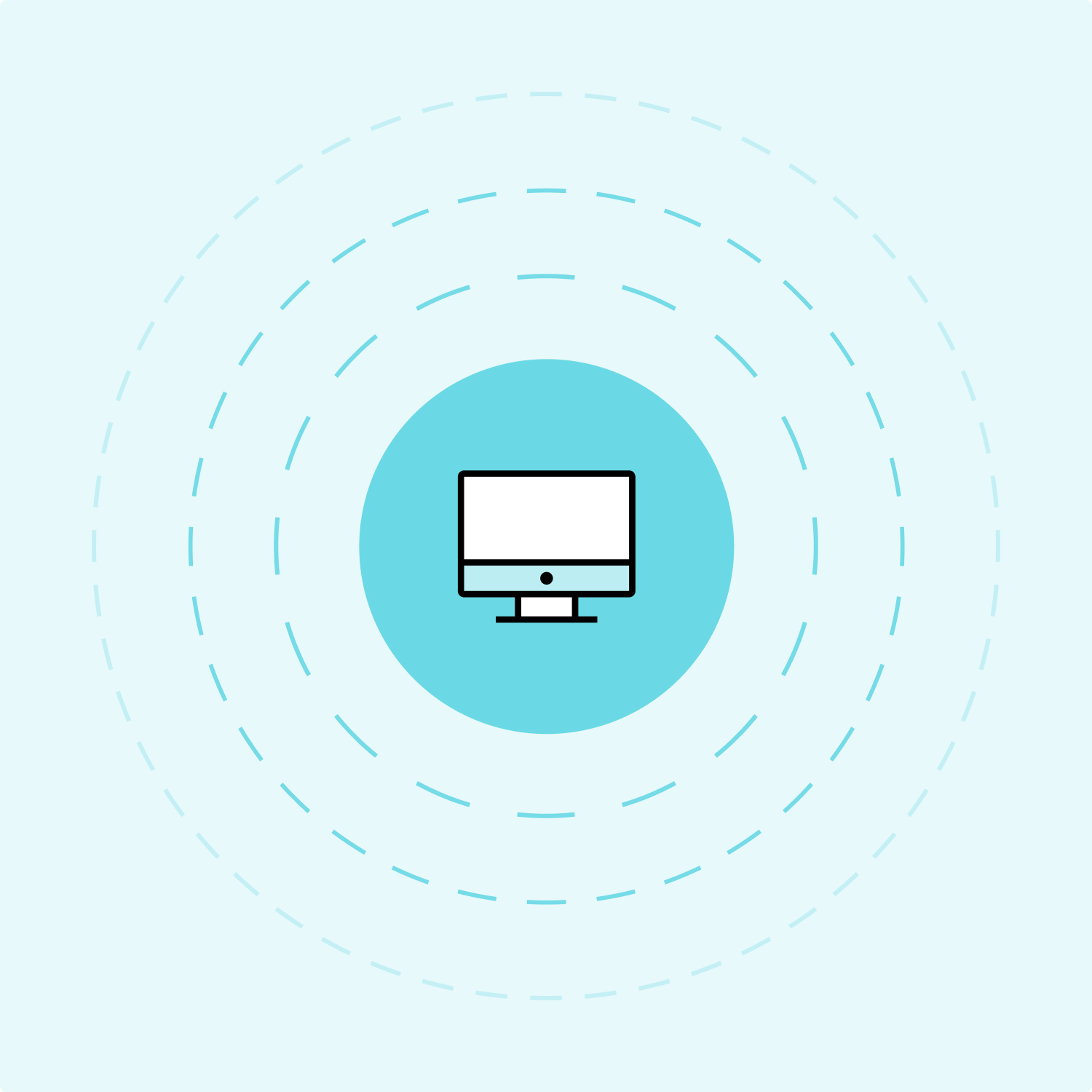 Take action with Learning at Braze
Playbooks
Braze users and developers