Webinar
---
Braze Predictive Suite
When: Tuesday, May 11 | 12 - 1 pm EST

Where: Braze Bonfire
Want to easily build and analyze predictive models and segments to understand churn, behaviors, and purchases, and ultimately better inform your customer engagement strategies?
Join us for our upcoming Predictive Suite AMA as we explore all the features that empower marketers to do so with the Braze Predictive Suite, powered by machine learning. We'll explore Predictive Churn, a tool that enables marketers to identify customers who are on the verge of dropping away and use these predictions to increase retention. And, if you've heard about Predictive Purchase in our Spring 2021 Product Webinar, we'll be sharing more on how to motivate those who are not likely to purchase with special incentives, and nudge likely purchasers over the line.
Whether you're just curious about how machine learning can impact your customer engagement strategy or if Braze Predictive Suite is worth exploring at your company, register for this AMA. Hear from Matt Dyson, Head of CRM at Delivery Hero, Marlie Vermereen, CRM Manager at 8fit, and Boris Revechkis, Senior Product Manager at Braze, who will be answering all of your questions about churn, retention metrics, Predictive Purchase, and more.
"Ask us anything, especially about…"
Matt Dyson
Head of CRM
Delivery Hero
Our experience implementing Predictive Churn at Delivery Hero
Retention metrics, strategies, and more
Marlie Vermeeren
CRM Manager
8fit
Our experience implementing Predictive Purchase at 8fit
Cross-channel marketing tips and tactics
Boris Revechkis
Senior Product Manager, Intelligence
Braze
What's possible with Predictive Suite and how it works
All things Artificial Intelligence (AI) and Machine Learning (ML)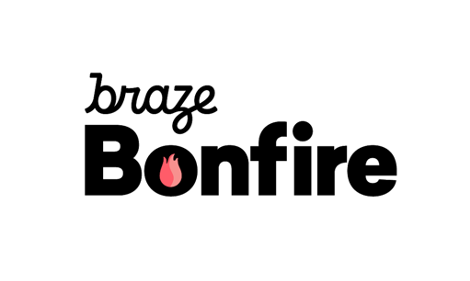 Braze Bonfire is our virtual customer Slack community.
Register to join at braze.com/bonfire. If you've already joined, look out for the #ama channel to participate!
Trusted
Today's top global brands are sending tens of billions of messages per month to over 3 billion monthly active users (MAU) with Braze.