schedule a meeting today
---
Redeem Your Gift from Braze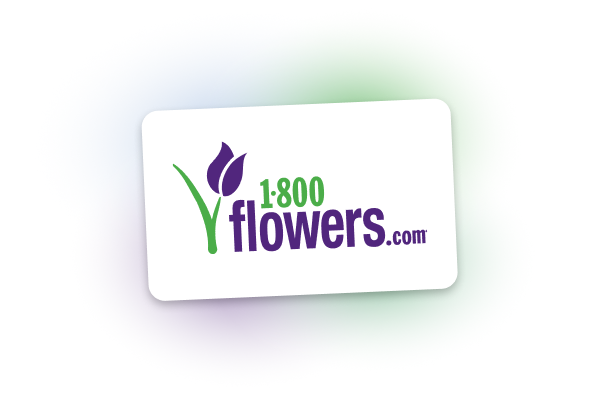 Spring is in the air, and what better way to celebrate the blooming of a new season than with a gorgeous bouquet of fresh flowers? The team at Braze would like to send a $100 gift card for 1800Flowers.com your way to brighten your day just for booking a meeting with us.
Braze powers the real-time, personalized experiences today's customers crave for leading eCommerce brands like 1800Flowers.com. Schedule a meeting with us today to discuss the power of Braze and unlock your gift card on us.
Trusted
Today's top global brands are sending tens of billions of messages per month to over 3 billion monthly active users (MAU) with Braze.